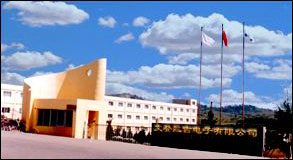 Wendeng Sanji Electronic Co.,Ltd is a company which was solely invested and set up by Korean
Sam-il Electronics Ind.Co.,Ltd in 1992 with 0.99 million USD registered capital. It mainly engages in the product of switching mode power supply Transformers, power wave Filters,Sensor, and Inverter Trans , Etc.The products are widely used in electronic fields such as TV,inductor,music,switching power Etc. The company has strictly carried out complete quality management, established perfect quality guarantee system and acquired international ISO 9000 quality guarantee certificate,UL approve, CCEE approve and Single PPM quality certificate of Korean.
The company covers an area of 26,640m2 and build area of 13,000m2 with 9 million RMB fixed assets and has more than 500 staff including 50 technical engineers and managing staff.Company possesses the ability of R&D, production quality guarantee, perfect productive facility and up-to-date test equipment to perform strict control on production in order to assure safe factory products for customers, In 1998, It acquired approval of electronic LVQC certificate of LG in korea.
Products are mainly exported to Korea, Japan, India,Indonesia and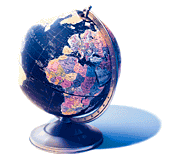 other countries or regions. Customers include Matsushita of Japan, LG of Korean etc.
Company spirit:diligent,creative ,harmonious .
Quality policy; to meet th customers' demands to get more profit, to product safe and satisfied products; Quality aim: 10PPM.
We will do our best to serve for our clients.